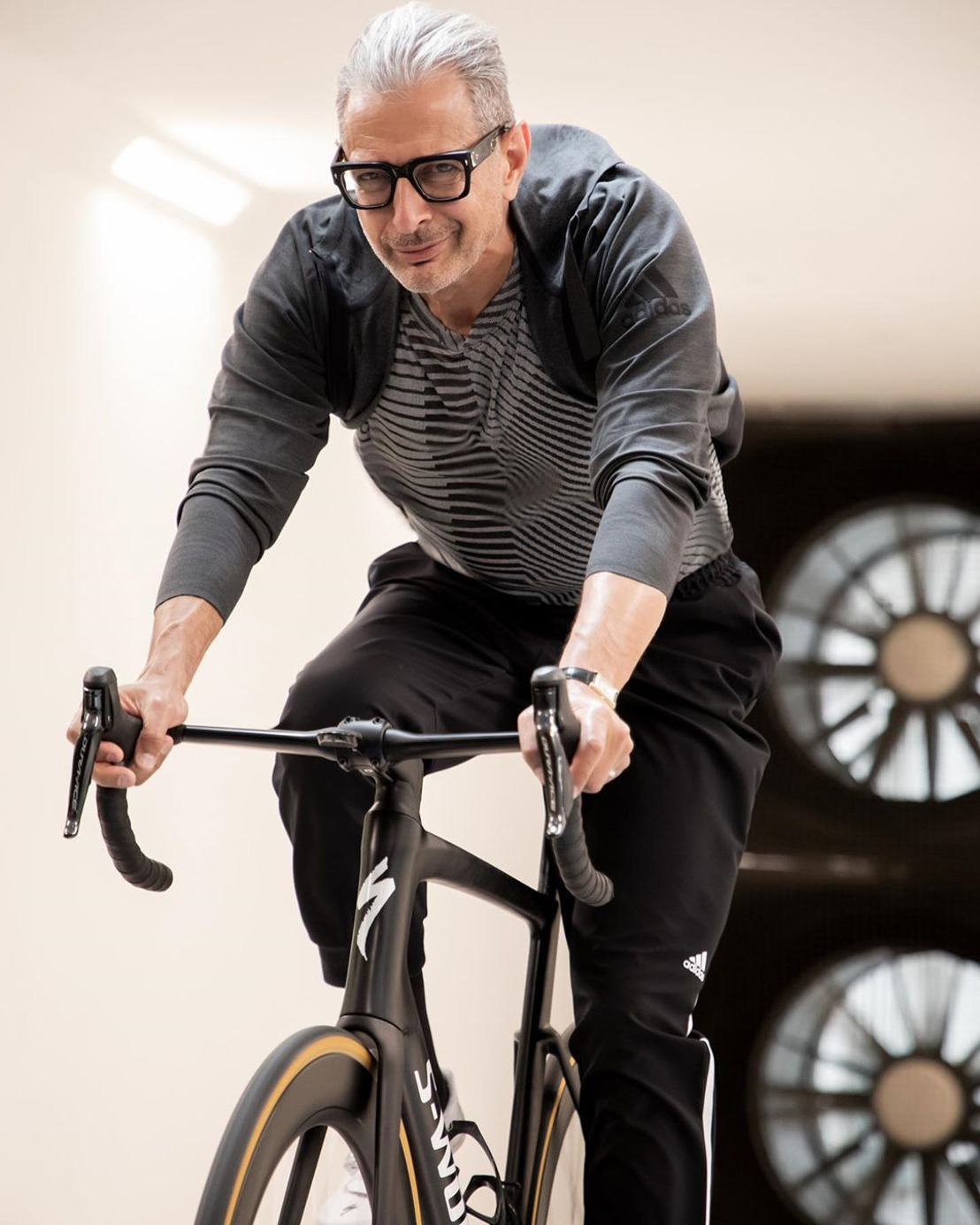 Roval Proves Jeff Goldblum Isn't the Only Person Making Magic in the Specialized Wind Tunnel
It's well-known Specialized is the only bike company to have their own wind tunnel. What's less well-known is that the incredible string of wins racked up by pros riding Roval wheels is a direct result of time spent by the Roval engineering team inside the "Win Tunnel."
This kind of R&D expense has historically been reserved for developing aircraft and Formula One cars, but Specialized is so committed to furthering the development of bike aerodynamics that they built their own wind tunnel, which has become an integral part of Roval's wheel development process.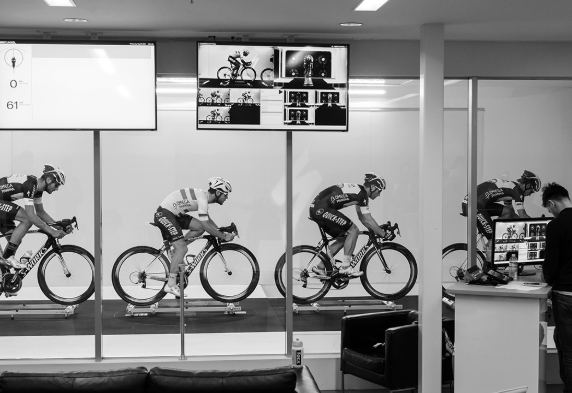 No other wheel manufacturer has the same real-world validation computer modeling, which enables Roval to test wheels mounted on real bikes, with real tires, in real-world conditions at various wind angles. They refine designs using the data gleaned from the wind tunnel, resulting in the most aerodynamically efficient wheels in existence. Through extensive wind tunnel testing they've developed category-leading aerodynamics in every model. Superior aerodynamics means better wind performance, dramatically less steering input, and more speed everywhere.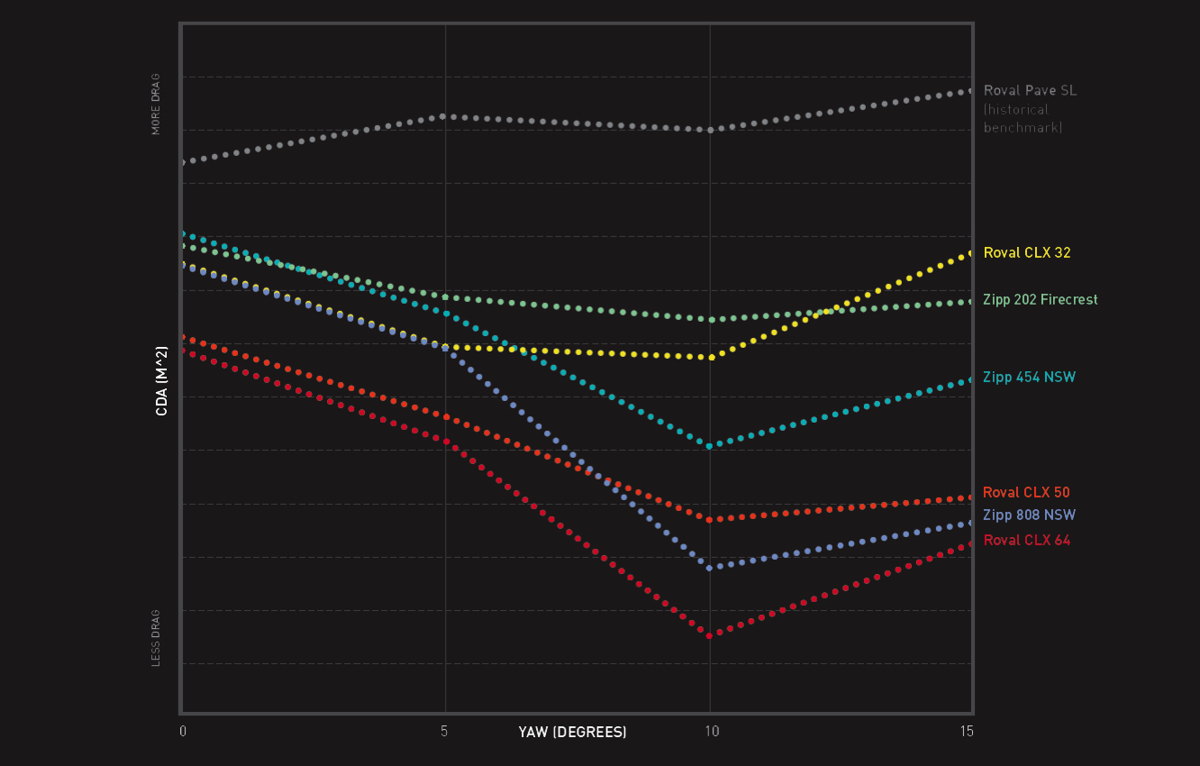 Aero research is a foundational principle of Roval– founder Claude Lanhauer was a civil engineer and avid cyclist who, in the early 1980s, noticed that cyclists used the same wheels for everything, from climbs to time trials. When it was windy, the wheels of the day were about as aero as a cardboard box. He developed some of the first aero hubs, used bladed spokes, and sourced rims with a more pointed aero profile. The resulting wheels were a dramatic departure from the norm of the day. These first aero wheels kicked off Roval's continuing quest for speed. The quest is now abetted by the possibilities unlocked by the Win Tunnel, but the goal is still the same: Go faster with less effort.
---
Further Reading:
https://rovalcomponents.com/blogs/journal/the-aero-advantage